You could say Invent Medical has reached a 100% success rate in revitalizing industry standards for existing medical device needs. This year, the designers have added 2 other Red Dot Awards to their name, totaling four of the world's oldest and most prestigious design honors. Piro was celebrated for the ingenuity of a lightweight, breathable, and slim AFO for both children's comfort and pride.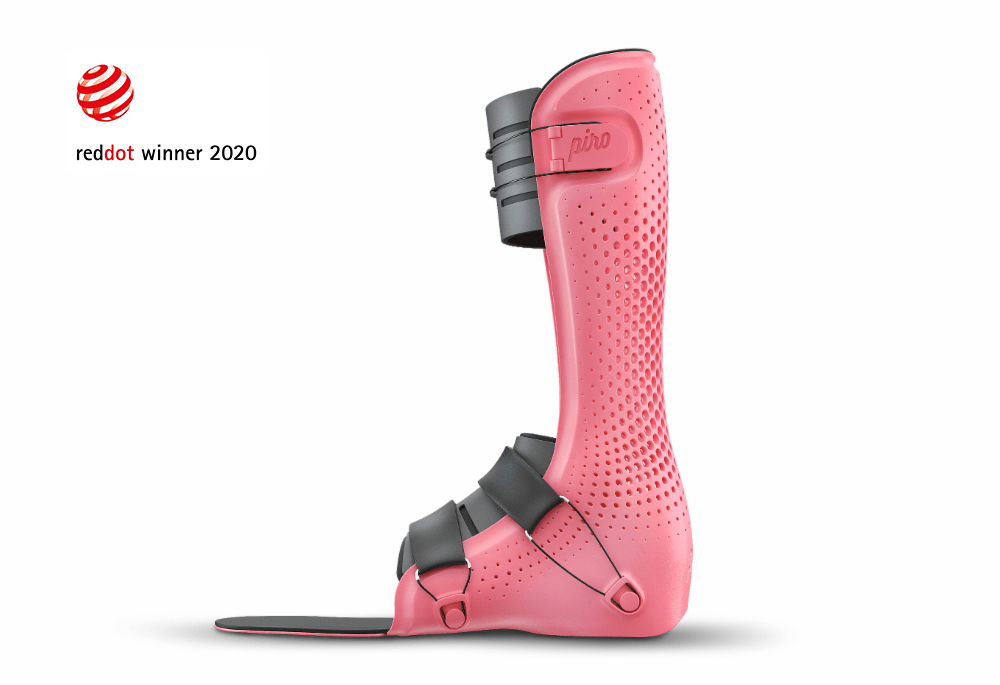 Raptor's protective face mask design proved impeccably strong yet unobtrusive for the safety of athletes everywhere.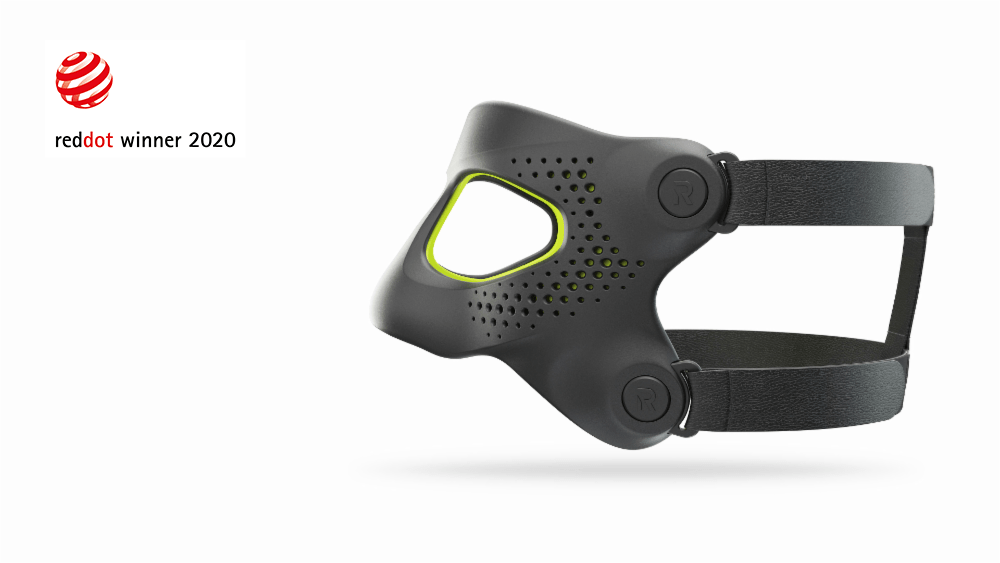 While each of the product lines were recognized with a Red Dot for quality design, it is important to distinguish that Talee was awarded the 2019 Red Dot: Best of the Best. This is the top prize for product design for those outstanding products setting world design trends. Emerging from an industry that still largely works with plaster and underestimates design, it is quite a feat to be ranked among companies like Apple, Audi and Phillips.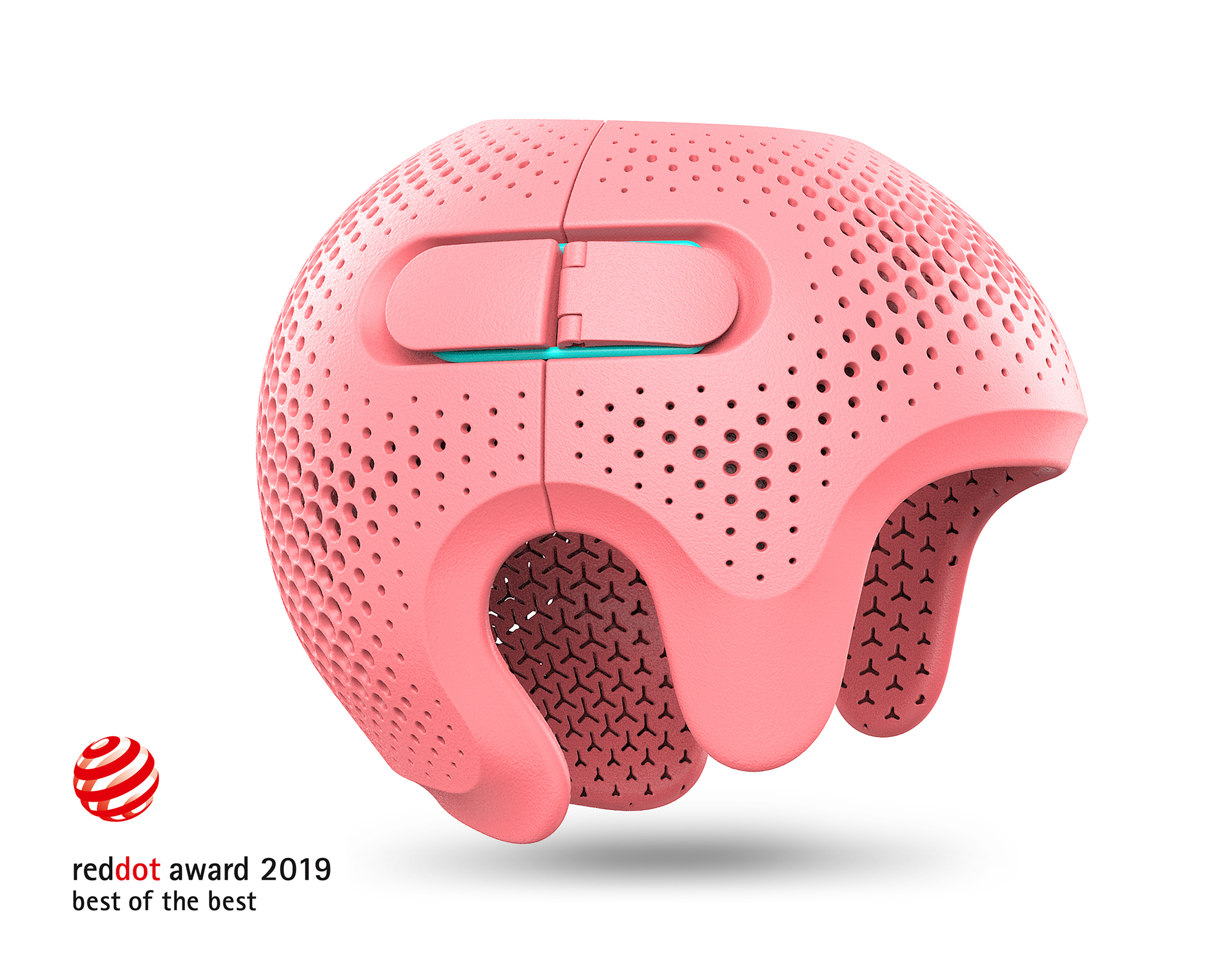 Since its humble beginnings, the Red Dot tradition has grown to be one of the world's largest design competitions, accepting over 18,000 entries yearly from design professionals, companies, and organizations from over 70 countries. The jury of experts award a very exclusive group of winners with the distinct red seal. Their judgment heavily weighs the quality of design, innovativeness of the product, and its potential to impact specific segments of global welfare.
Using advanced technologies such as 3D scanning, 3D printing, algorithms, and artificial intelligence to manufacture its devices, Invent Medical continues to break new ground and enrich the lives of those in need. The company's motto Helping Through Innovation goes far beyond patients in their own clinics. The goal is to make award winning products and processes available to patients around the world, offering higher comfort, more functionality and greater aesthetics than ever before.
"The aim of our devices is not only to effectively treat patients, but also to break down prejudices that medical devices are uncomfortable and having to use them is a necessary evil. We realize that the psychological side of the treatment is no less important for patients, and we are therefore trying to stay one step ahead of other companies in the field by offering patients modern products that resemble fashion accessories rather than medical devices. Standard custom-made orthoses are often bulky, heavy and unattractive. This is due to the limits of the manufacturing technology commonly used in our industry. That's why we have decided to use 3D printing, which gives us the freedom and opportunity to manufacture nearly anything." says Ales Grygar, Invent Medical's chief designer and Red Dot Award recipient. His cranial remoulding orthosis – designed to treat severe degrees of skull deformities in new-borns that affect about 3% of their age group – won in the Best of the Best category.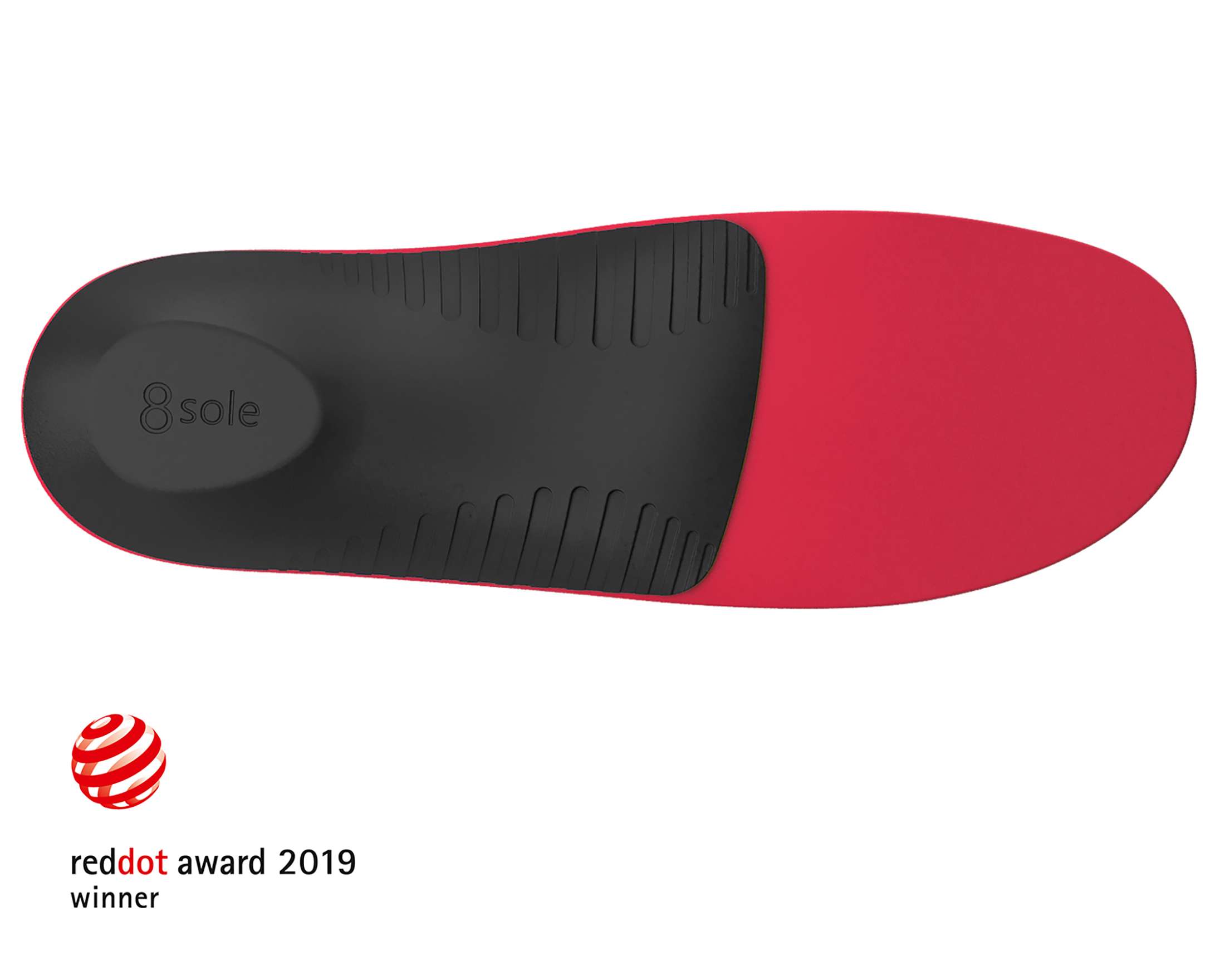 Tomas Bouma, company designer and two time winner of the Red Dot Award for his 3D printed custom foot orthotics as well as pediatric SMO/AFOs continues "Moreover, patients who use our products can easily customize them in our interactive configurator. We are constantly updating the options to suit their style and preferences to further improve the acceptance of their aid." The company's CEO, Dr. Jiri Rosicky concludes "We had had the vision of 3D printed orthotic and prosthetic devices for a while, but it wasn't until the arrival of the 3D printer by HP that we finally found a strong manufacturing partner who offered us high quality and fast printing at reasonable prices. With this technology, we are able to fulfill our ambition – to become the global technological leader in the field of custom-made orthotics and prosthetics."